Born Again Concerts proudly presents
Imperial Age
with
The Dome
Ages 14 and Up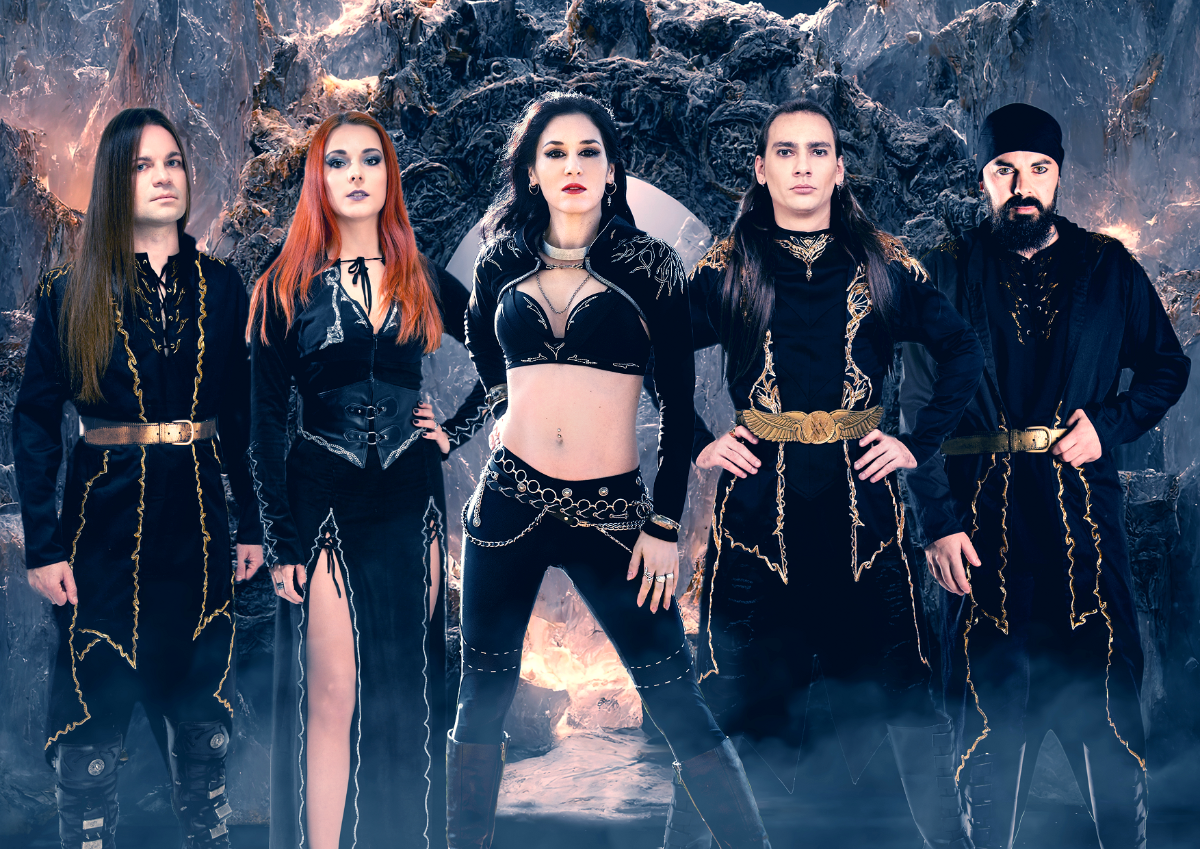 Additional Info
Please note: No Support.
Early Show. Doors 7:00pm.
Band On-Stage 8:00pm.


IMPERIAL AGE is an international Symphonic Power Metal band that originated in Moscow, Russia, but today is based in Antalya, Turkey and has a multi-national line-up. When the war in Ukraine started, they were the first Russian metal band to protest publicly, after which founders Alexander Osipov and Jane Odintsova left the country and supported Ukrainian citizens in need with percentages from their merch sales.
Despite several record deal offers, IMPERIAL AGE has chosen to stay independent so far, cherishing a deep connection with their global army of fans, selling thousands of records worldwide and touring extensively in Europe and Britain.
Their music stands out from others and appeals to a broad audience due to the wide diversity of voices and instruments used: pure, true Heavy/Power Metal with three lead singers (one male and two female) each using different styles of vocals (rock, operatic etc.), full orchestrations and academic choirs on top. The songs are about advanced ancient civilizations, esotericism, individualism, the fight for Freedom and self-empowerment. The easily memorable melodies are uplifting, solemn and energizing, but, as many fans say, there is "something more – something that makes IMPERIAL AGE special".
Artists
Imperial Age