Born Again Concerts proudly presents
Imonolith
with Once Awake
The Black Heart
Ages 18 and Up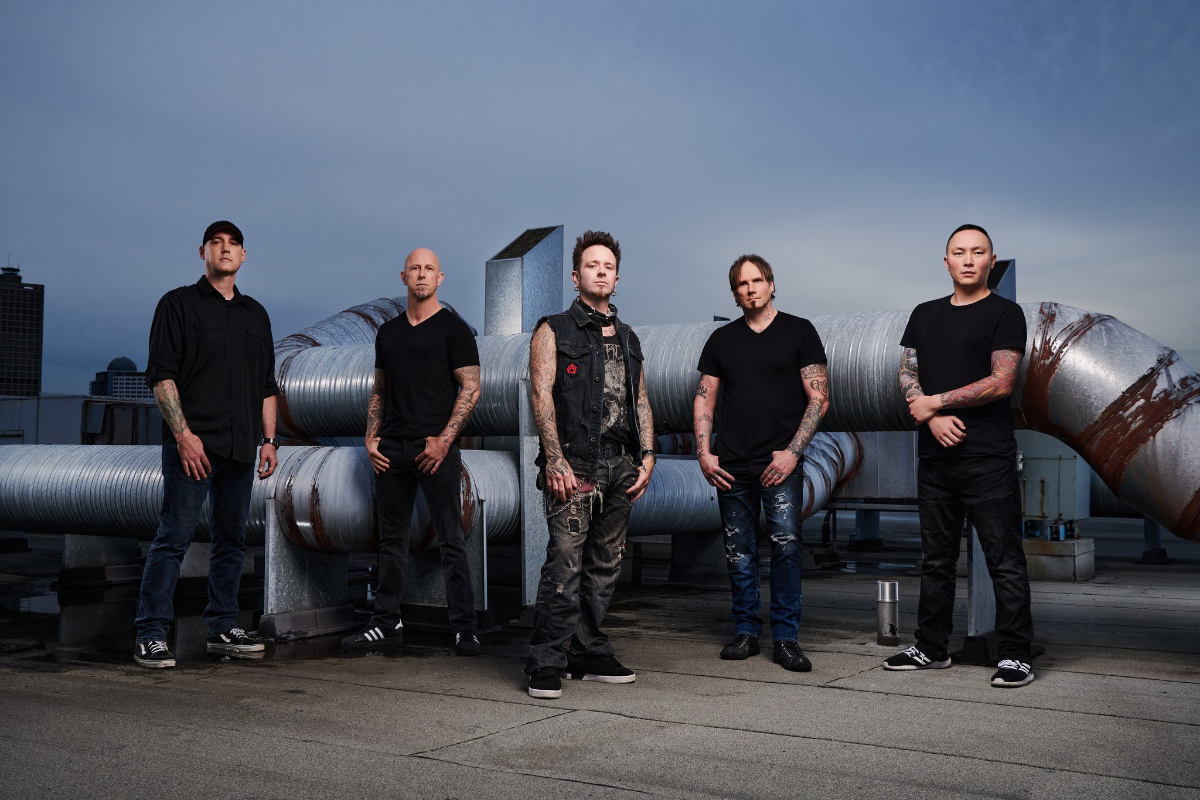 Additional Info
IMONOLITH is a hard hitting, 5 piece Canadian based Hard Rock/Metal band made up of an impressive pedigree of musicians. They demand attention from their entrancing and memorable vocal melodies to their crushing, unforgettable guitar riffs right up to their driven, hypnotic grooves. Imonolith has everything that relates to the current heavy music enthusiast whether its crushing metal, or catchy active rock radio music. They're a diverse band that will not be ignored.
IMONOLITH was formed in February 2018 by Drummer, Ryan 'RVP' Van Poederooyen (Devin Townsend Project/Band) and Guitarist, Brian Waddell (Devin Townsend Project/ Band). The pair originally started writing Imonolith's brand of music in 2015, while respectively playing in the Devin Townsend Project (2009-2018). 'RVP' and Waddell pursued Vocalist – Jon Howard (Threat Signal, Arkaea) and 2nd Guitarist – Kai Huppunen (Methods of Mayhem, Noise Therapy) and lastly Bassist – Scott Whalen (Econoline Crush),to complete Imonolith as a band.
Each members professionalism, experience, dedication and perseverance over the past 15+ years has allowed them all to tour world-wide with various famous musical acts. Their background, know how and drive has bled into what Imonolith has become today and only adds to the potential of what the band will ultimately become. Their previous touring experience has granted them opportunities to collectively perform live throughout North America, South America, Europe, Asia and Australia. Their passion for playing live is also their motivation to execute their brand of music world-wide in as many venues and live settings as possible. This is a band that unitedly craves the energy from a profound, zealous crowd, and they know how to encourage this type of live experience.
IMONOLITH have already amassed a dedicated legion of supporters world-wide and their following continues to expand by the thousands as the band continues to grow. The interaction between Imonolith and their supporters is paramount to their long term vision... that's why the connection to their devotees through their social media network is robust and of the greatest importance to them, along with their music.
IMONOLITH's debut single and video, Hollow was released on January 18th, 2019. The song was produced, recorded and mixed by the powerhouse production team made up of, Brian Howes and Jay Van Poederooyen (Nickelback, Chris Cornell, Skillet, Airbourne, Daughtry) at Van Howes Studios in Los Angeles, California. The song saw great success debuting at #6 on the USA Top 30 NACC Charts. It remained at #6 for 3 weeks straight and stayed in the Top 30 for 4 weeks. Hollow as a single has acquired over 211K Spotify streams world-wide from January 18th to December 1st 2019. Imonolith's debut album was Produced, Recorded, and Mixed by Jay Van Poederooyen in Vancouver, BC, Canada and Los Angeles, California, USA. The full length album released globally on March 27th, 2020 followed by extensive touring world-wide in 2021.

In closing, IMONOLITH will surprise its followers and any newcomer with their invigorating approach to music. Their musical direction is ever evolving and the bands work ethic is undeniable. This combination of principles will surely strengthen the solidity of their brand of music and the foundation the band was firmly built on. IMONOLITH has arrived.
Artists
Imonolith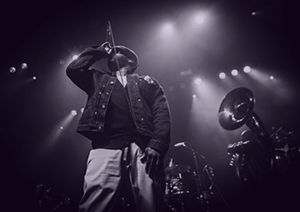 Once Awake