1664 Music and Born Again Concerts present
Faun
with Paris Paloma
O2 Shepherd's Bush Empire
Ages 14 and Up
GBP35.00
plus special guests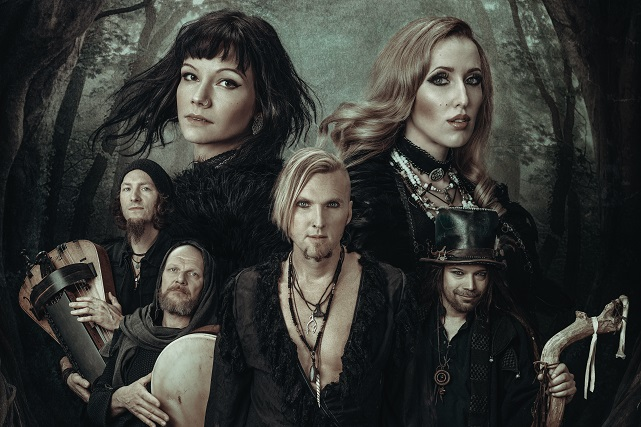 Additional Info
FAUN combines medieval & ancient instruments with modern influences to create an enchanting and powerful atmosphere. The band's performance incorporates many different instruments, including the hurdy-gurdy, key fiddle, various lutes, the bagpipes, celtic harp, archaic beats and many drums. Also the melodic vocal section going from solo folk-like singing of ballads to chant-like and enchanting vocal performances with the two female and frontman Oliver Satyr vocalists combining something truely magical
.
Influences of Celtic folk and medieval music fusing with driving beats draws an ever fast growing crowd of followers.
The ensemble FAUN was founded in early 2002 in Munich and has performed at more than 1000 locations, festivals, concert halls and churches throughout the world. Their latest albums reached platinum & gold status by now and have reached the top five of the German Album charts.
With their new album and tour called "PAGAN", FAUN takes the audience into the magical world of pagan myths. They sing about Nordic gods, mighty fairies and Celtic sorcerers and will not only perform the most powerful songs from the new album but also the greatest hits of the band's history. In combination with an elaborate stage design and a mystical light show, FAUN brings the timeless magic of our pagan myths back to life.
www.faun-music.com
Artists
Faun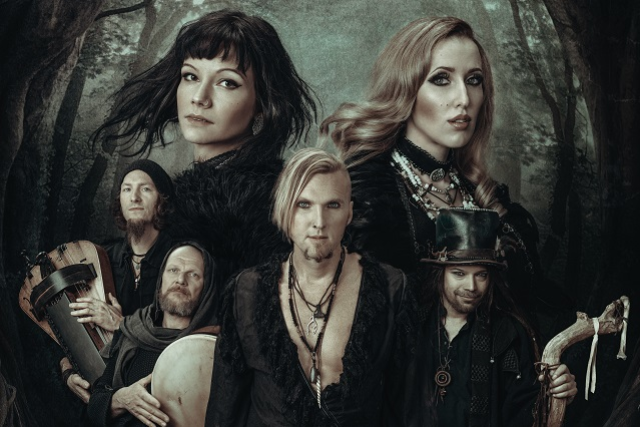 Paris Paloma