Born Again Concerts proudly presents
Chris Turner
with Confessions of a Traitor
Fri
December 16
@ 7:00 PM
Boston Music Room
Ages 14 and Up
GBP15.00
plus very special guests CONFESSIONS OF A TRAITOR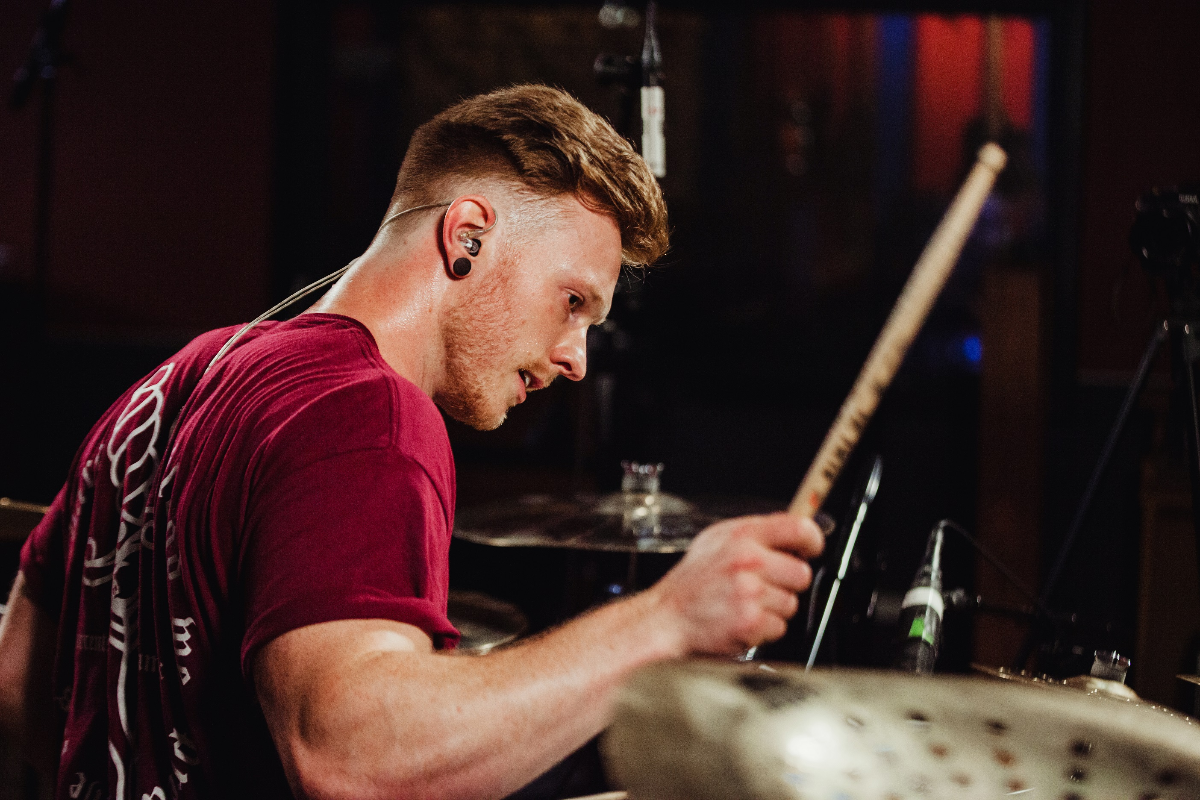 Additional Info
PERFORMING HIS DEBUT ALBUM STEEZY FOR THE FIRST TIME WITH FULL BAND - CHRIS TURNER
plus very special guests CONFESSIONS OF A TRAITOR

Chris Turner is an award-winning drummer, composer and producer from Birmingham, England, sponsored by DW Drums, Sabian Cymbals, Vic Firth Sticks and Remo Drumheads. Chris is known worldwide for his technical, hard-hitting, and painstakingly precise playing without the aid of anything unnatural. He has been touring the world professionally for the past 6 years (including Vans Warped Tour and various sellout headline tours around Europe/USA/Japan) with a band called 'Oceans Ate Alaska', however, since covid struck and put a stop to all tours Chris decided to launch a very unique solo album.

His solo debut album "Steezy", which came out on June 24th 2022 is not only pushing drumming boundaries, but also the 'industry standard' of modern production. Chris records every song in one take from start to finish and he strictly refuses the use of any triggers or samples to replace or enhance his drum sound. Even more shockingly, he refuses his work to be snapped onto a grid. This organic and traditional approach to recording combined with his modern and creative playing is something not to be missed!

Chris also has an extensive history of teaching drums. He taught for 'The Entertainment Institute' in over 30 states around America, he has hosted several online 'webinars' with 'Music Mentors Online' and he has also hosted guest lectures at music schools and universities.

As well as the above, Chris has received an award from Modern Drummer, performed on the main stage at the U.K. Drum Show, and has been featured in many popular drumming magazines such as 'Rhythm Magazine' and 'Modern Drummer Magazine'.
Artists
Chris Turner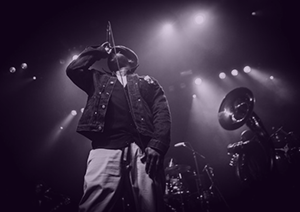 Confessions of a Traitor