Born Again Concerts and Old Empire presents
Deafheaven
with
Islington Assembly Hall
Ages 16 and Up
GBP27.50
Plus Very Special Guests SLOW CRUSH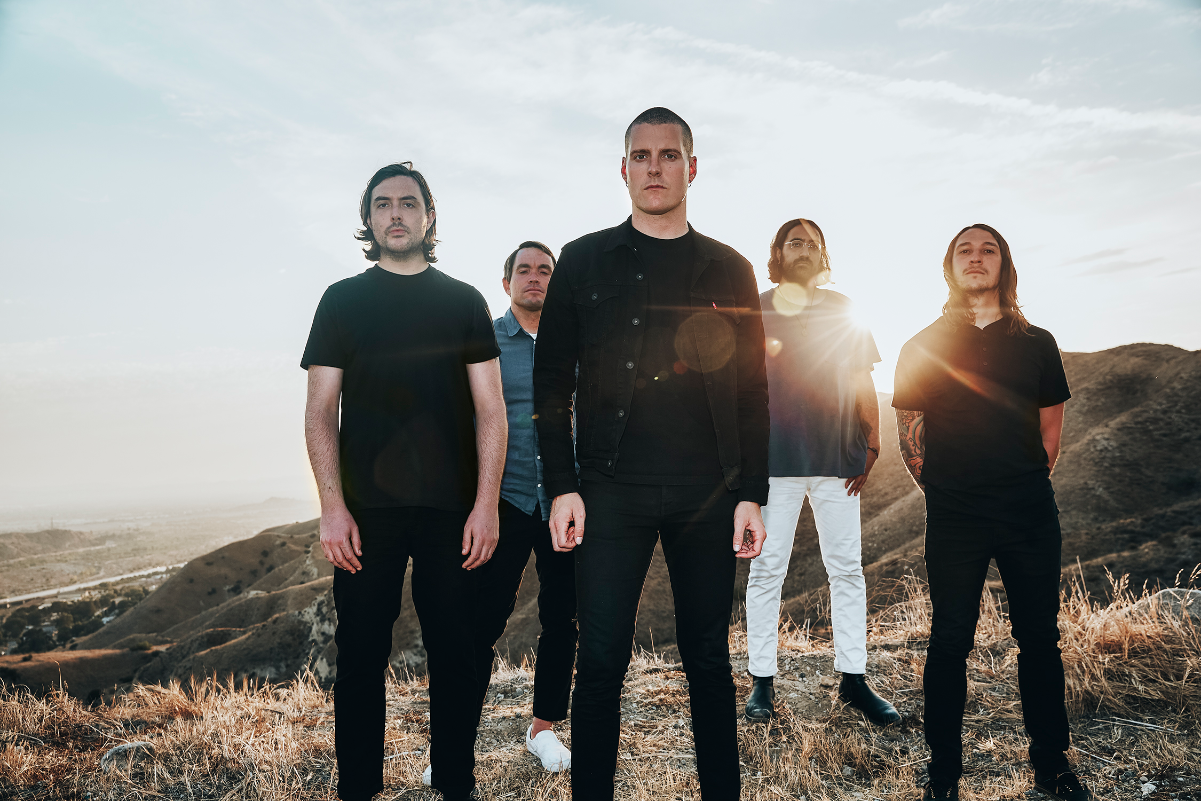 Additional Info
Born Again Concerts and Old Empire proudly present
DEAFHEAVEN
Plus Very Special Guests SLOW CRUSH

Deafheaven is an American post-metal band formed in 2010. Originally based in San Francisco, the group began as a two-piece with singer George Clarke and guitarist Kerry McCoy, who recorded and self-released a demo album together. Following its release, Deafheaven recruited three new members and began to tour. Before the end of 2010, the band signed to Deathwish Inc. and later released their debut album Roads to Judah, in April 2011. They popularized a unique style blending black metal, shoegazing, and post-rock, among other influences, later called "Blackgaze" by reviewers.

Deafheaven's second album, Sunbather, was released in 2013 to wide critical acclaim, becoming one of the best reviewed albums of the year in the US. In 2015 the band followed up with New Bermuda and in 2018 with Ordinary Corrupt Human Love. Their 2021 fifth album, Infinite Granite, drastically reduced the presence of screamed vocals.

Artists
Deafheaven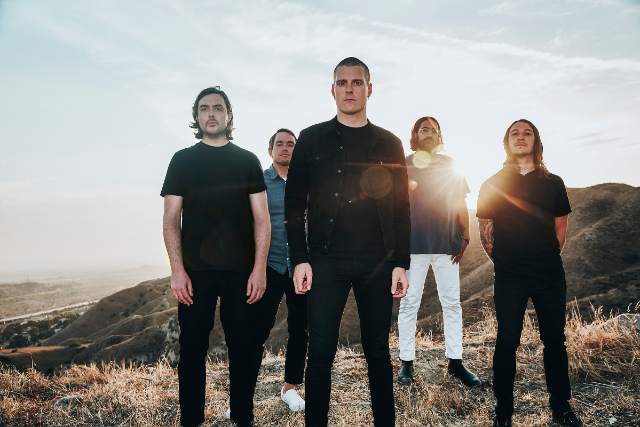 For the past ten years, the seminal San Francisco band Deafheaven has been driven by evolution and innovation within themselves and their respective genres. With their forthcoming album Infinite Granite, available August 20th via Sargent House, they've taken another giant leap forward. With production from Justin Meldal-Johnsen, known for his stellar work with M83, Wolf Alice, Paramore, Metric, among others, Deafheaven embarks on a new chapter of defiant beauty.
Across the album, vocalist George Clarke showcases a startling vocal range; falsettos, whispers, multi-part harmonies, and other adventurous vocal treatments, with his trademark black metal-inspired howls mostly absent. Guitarists Kerry McCoy and Shiv Mehra expand their sonic palette to include synth textures using them to enrich their astral guitar work rather than outright replace it. Drummer Daniel Tracy has always been a force to reckon with behind the kit, but where he used to floor audiences with his speed and stamina, he's now free to broaden his approach and lay down authoritative drum patterns that together with bassist Christopher Johnson's punchy bass lines anchor the band's lofty arrangements. Ultimately, Infinite Granite is Deafheaven's most goosebump-inducing album to date.
Jack Shirley, who recorded all the previous Deafheaven albums, remained on board to engineer part of Infinite Granite at his Atomic Garden East studio in Oakland, CA with additional engineering and mixing coming from nine-time Grammy Award winner Darrell Thorp (Foo Fighters, Radiohead, Beck).