Born Again Concerts and Old Empire proudly present
Deafheaven
with Lauren Auder
Fri
September 23
@ 7:00 PM
EartH
Ages 16 and Up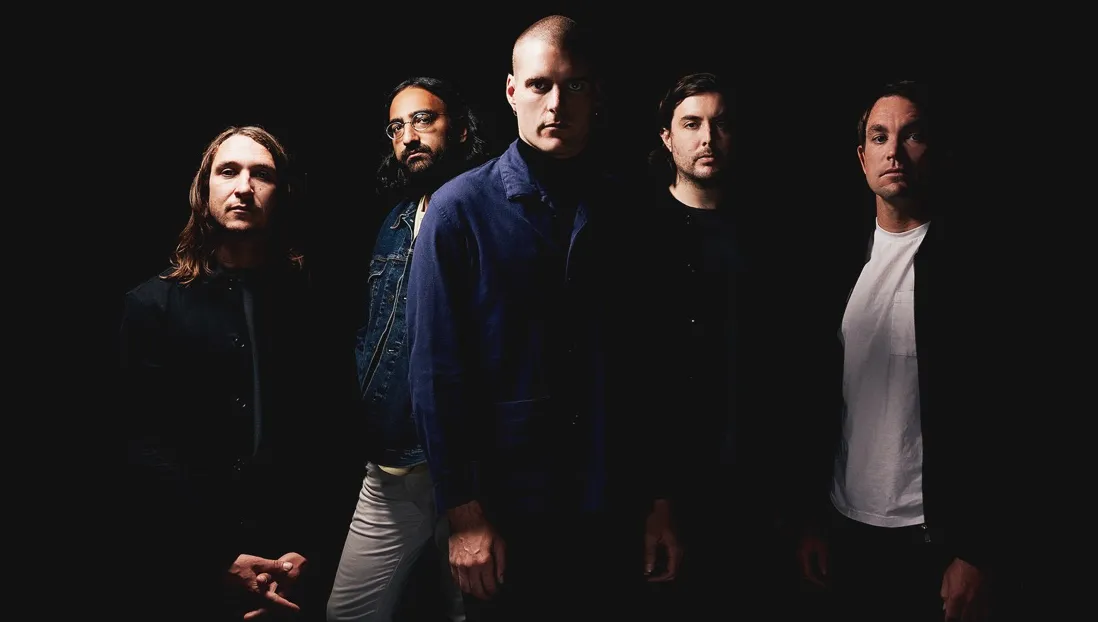 Additional Info
Born Again Concerts and Old Empire proudly present
DEAFHEAVEN
plus very special guest
LAUREN AUDER

Ages 16+. Under 18s accompanied by an adult

Artists
Deafheaven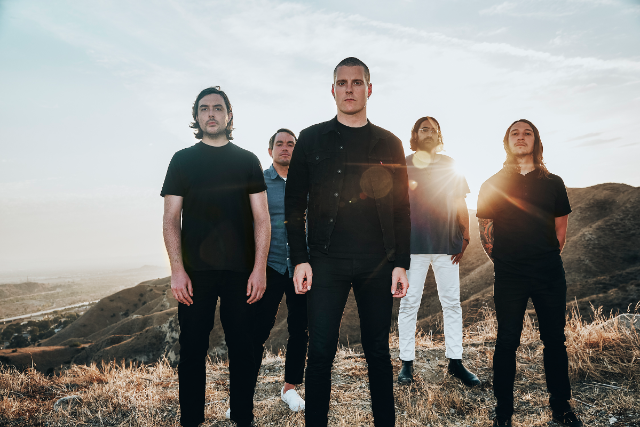 For the past ten years, the seminal San Francisco band Deafheaven has been driven by evolution and innovation within themselves and their respective genres. With their forthcoming album Infinite Granite, available August 20th via Sargent House, they've taken another giant leap forward. With production from Justin Meldal-Johnsen, known for his stellar work with M83, Wolf Alice, Paramore, Metric, among others, Deafheaven embarks on a new chapter of defiant beauty.
Across the album, vocalist George Clarke showcases a startling vocal range; falsettos, whispers, multi-part harmonies, and other adventurous vocal treatments, with his trademark black metal-inspired howls mostly absent. Guitarists Kerry McCoy and Shiv Mehra expand their sonic palette to include synth textures using them to enrich their astral guitar work rather than outright replace it. Drummer Daniel Tracy has always been a force to reckon with behind the kit, but where he used to floor audiences with his speed and stamina, he's now free to broaden his approach and lay down authoritative drum patterns that together with bassist Christopher Johnson's punchy bass lines anchor the band's lofty arrangements. Ultimately, Infinite Granite is Deafheaven's most goosebump-inducing album to date.
Jack Shirley, who recorded all the previous Deafheaven albums, remained on board to engineer part of Infinite Granite at his Atomic Garden East studio in Oakland, CA with additional engineering and mixing coming from nine-time Grammy Award winner Darrell Thorp (Foo Fighters, Radiohead, Beck).
Lauren Auder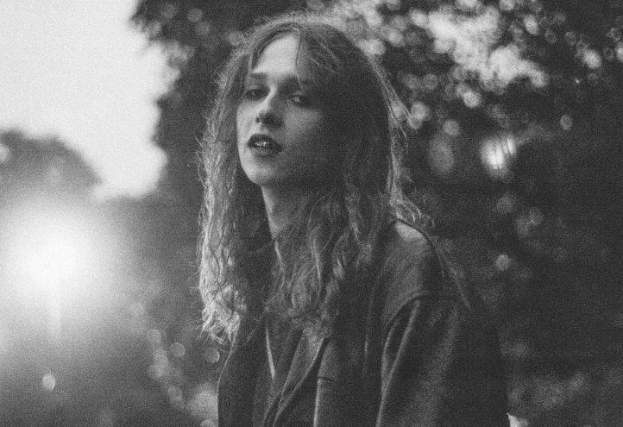 London-based Lauren Auder is a 21 year old singer who's baroquely orchestrated pop songs implore a Classical lens to contemporary themes of millennial discontent via Christian allegory and pagan symbolism. Growing up in Albi, a Southwestern French town built around the Gothic Cathedral of Saint Cecilia, Lauren found community online, becoming involved with a vibrant underground community of rappers and noise musicians that included a teenage slowthai, Oklou and Lord Pusswhip. Honing an early musical craft, Lauren began lending experimental beats and spectral vocals to songs by artists such as Jeshi and slowthai. The resultant interpretations of hip-hop, post-rock and noise gave rise to the expansive sonic palette of Lauren's debut EP Who Carry's You, a deeply intimate, classically endowed five track suite that owes equally to Scott Walker, Godspeed You! Black Emperor and DJ Shadow.

Following this release, Lauren found inspiration in the poems of William Blake, taking to the Jura mountains with bandmate and collaborator DVIANCE to imagine its follow up: two caves in. With a similar fluid regard to genre as seen Who Carry's You and early soundcloud offerings, two caves in revels with fevered grace in a trajectory through innocence and coming of age. Christian allegory intermingles with topics of millennial despondency, interpersonal relationships and identity. Fusing the classical with the post-rock and popular song structure, Auder paints vivid musical portraits situated in a novel medium between Lorde and the Divine Comedy.

Lauren has toured internationally with Christine & The Queens and Amen Dunes. Additionally, Lauren has modeled for Gucci and was the face for Hedi Slimane's debut collection for Celine in 2018.