Born Again Concerts proudly presents
Fri
February 17
@ 7:00 PM
The Waiting Room
Ages 18 and Up
GBP10.00
plus VOODOO RADIO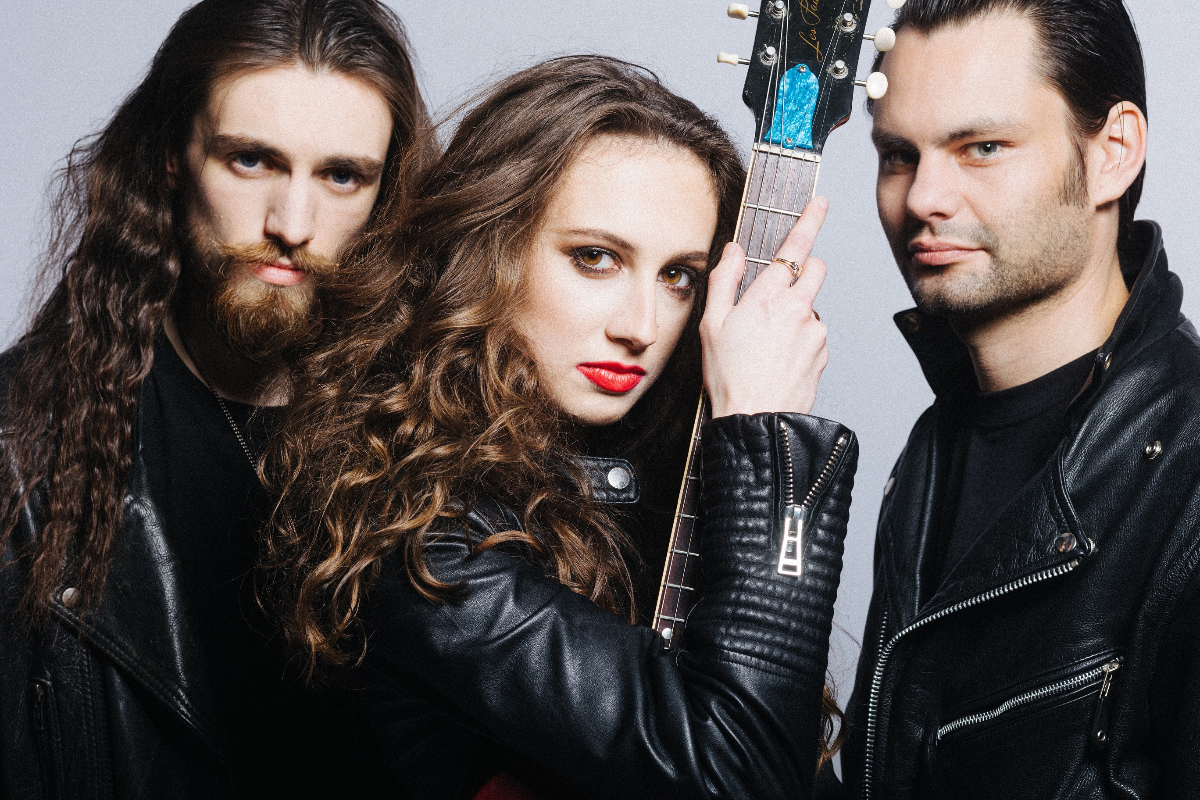 Additional Info
plus VOODOO RADIO

🎥 https://youtu.be/zwhfourNheo
📱 lozcampbellmusic.co.uk

Loz Campbell is a fierce, incendiary front woman/guitarist hailing from Yorkshire UK. Known for prowling the stage with her sultry, alluring vocals and spicy guitar riffs, Loz offers a modern take on alternative rock that will have heads swaying in heavy grooves that are familiar, yet unique.

She enthuses "I wanted to play what I was listening to (Nirvana, Soundgarden, Guns n Roses) and was drawn to be in a band and create my own music. I would draw shapes in books for different drum beats for songs and I was always writing stories."

With an ever growing fanbase, she has shared stages with Eric Martin, Richie Ramone and in the future with Kira Mac and Chez Kane to name but a few.
Previous singles were played on Planet Rock, featured in Classic Rock magazine and included in Earache records successful 'New Wave of Rock n Roll' compilation album. Not one to stay still for a moment and ever evolving as an artist, Loz will release new music throughout 2022 that builds upon what has come before both sonically and artistically.

Going on to rapidly gain a reputation for delivering fiery live shows, her and her band Steve Pickles (bass) and Tom Kirby (drums) have toured around the UK and invited to play such iconic stages as London's 100 Club and O2 Islington. 2022 will feature more releases, shows, tours and festival appearances including Wildfire Festival in Scotland and Cornwall Rocks.
Loz Campbell…don't be afraid, but she is giving no quarter, here to smash speakers and slay audiences.
Artists
Loz Campbell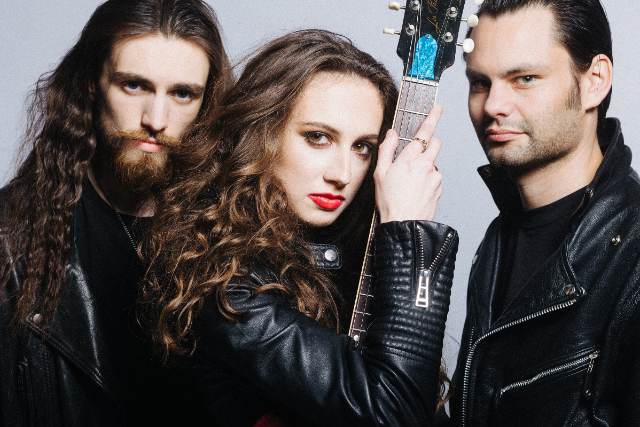 Kontrol Freaks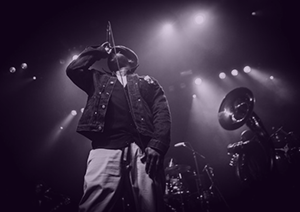 Voodoo Radio